Commercial real estate thought capital
Quarterly and topical research insights to help your business gain competitive edge in commercial real estate.
Sightlines

Around-the-corner knowledge and multi-national expert insights and data-driven intelligence to help you unlock economic, social, and environmental value in your commercial real estate decisions.
Is real estate an inflation hedge?
Although the global economy has experienced a robust rebound in a recovery era, fears remain around a period of higher inflation and interest rates. Does real estate possess inflation-hedging properties?

Our experts explore the economic outlook and whether real estate really does possess inflation-hedging properties.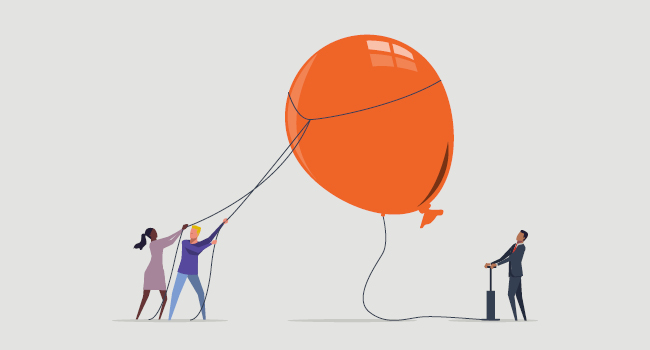 Blog

Local commercial real estate perspectives shared to help you make bigger market impact.